We are Heads Matter | An art and design studio located in Salt Lake City. Wally is doing the art. April is running the show. Heads Matter specializes in custom fine art prints and various unique paper goods. We ship worldwide.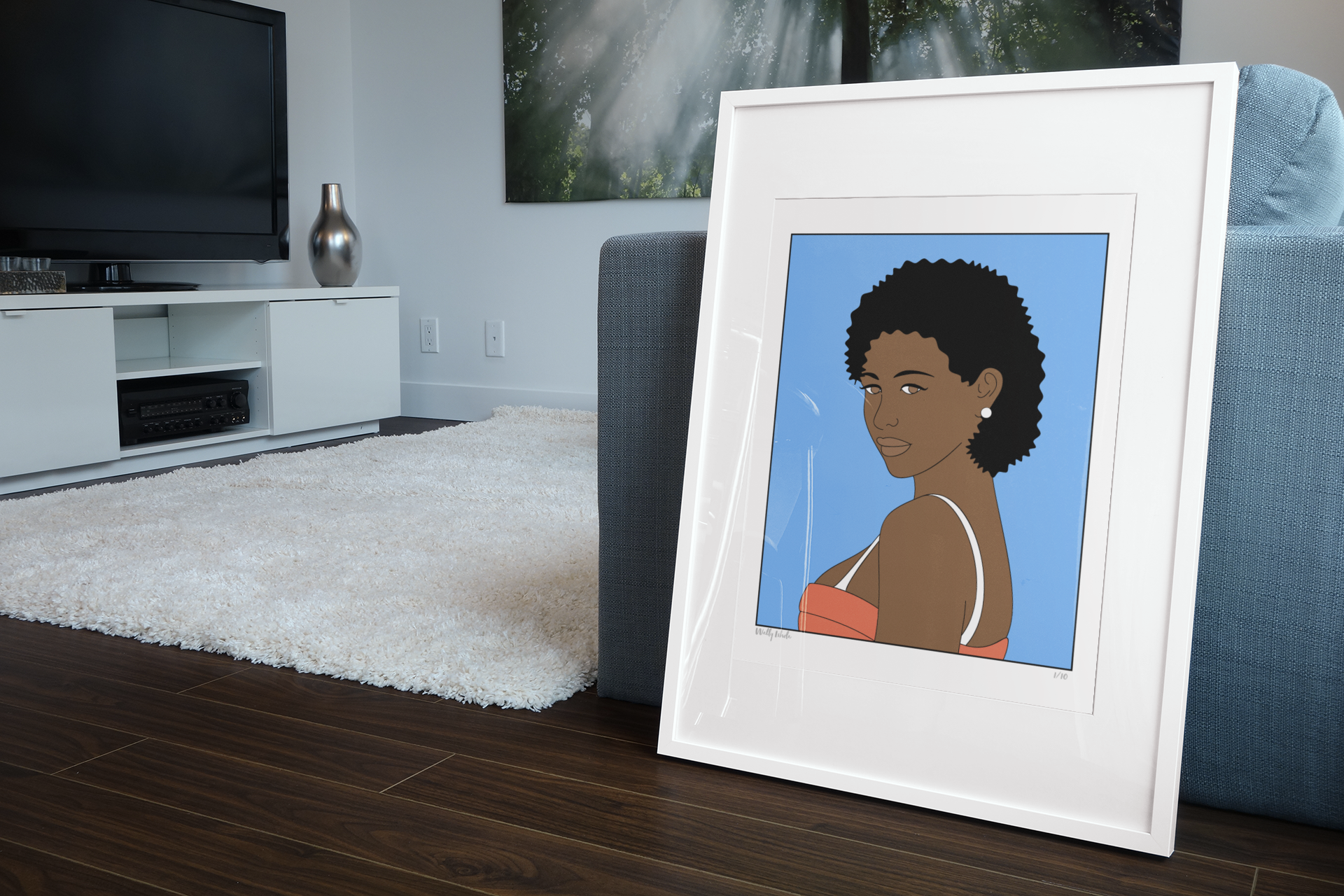 We use quality materials and manufacturers while keeping the environment in mind. We currently offer in our shop a curated collection of fine-art prints with original art imagined and illustrated by Wally Ishola. All of our prints are printed upon request to reduce waste and overproduction. The prints are museum quality with water-based, toxin-free inks and sustainably sourced paper. You can also find a variety of original small-run stationery such as cards, stickers, and notebooks.
We also offer creative services such as illustration and graphic design. You are welcome to email us if you wish to work together.
Thanks for visiting.
"Representation Matters!"

✊🏾