Heads Matter is a three-person operated, homemade clothing label driven and inspired by black cultural icons and leaders. From entertainers to athletes to inspirational figures, we love them, we respect them, we wear them.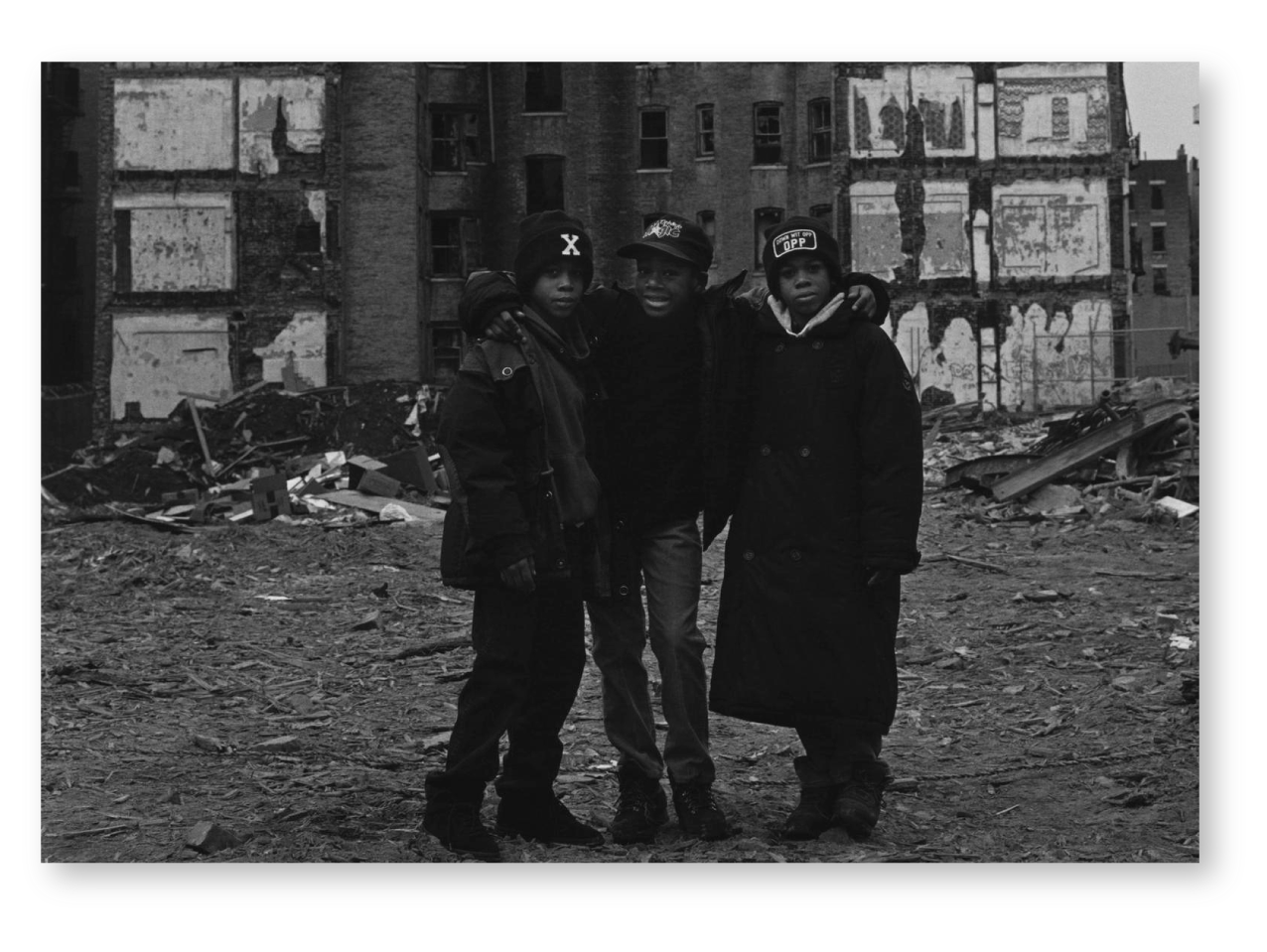 Each product you see in our catalog is made-on-demand, which means once you place the order, we start working to get it to you. It takes time for us to create and send out each product, but making each order on-demand allows us to avoid overproduction and waste.
Shipping
Please allow 5-10 business days for your order to be shipped. Once it does, you will get a shipping confirmation email with tracking as soon as it's available. 
Payment Methods
We accept online payments in a secure environment by credit card. We accept Visa, Mastercard, Discover, Paypal and American Express. We require that your billing and shipping address match as an additional step to prevent credit card fraud.
Returns
All sales are final, however if you receive the wrong item/size from what was ordered, please notify us within 10 days of initial delivery.
For any other questions, hit us up.
Thanks for visiting. Keep ya head up!